A co-worker of mine is in the market for a new cell phone - when I learned of this, I immediately told her about one of my favorite companies and it hit me, I haven't blogged about this site yet! For shame! :)
Anywho, if you have had the pleasure of discovering
WIREFLY
then you know what great deals you can snag. If you haven't, then let me introduce you to the wonders that could be...
WIREFLY
is an authorized retailer for the largest cell phone carriers in the United States and they are based in Virginia to boot :)
I have been a loyal customer ever since discovering them years ago and they have said me hundreds of dollars over the years.
I'll share my most recent experience with you to give you an idea of why I love them so much....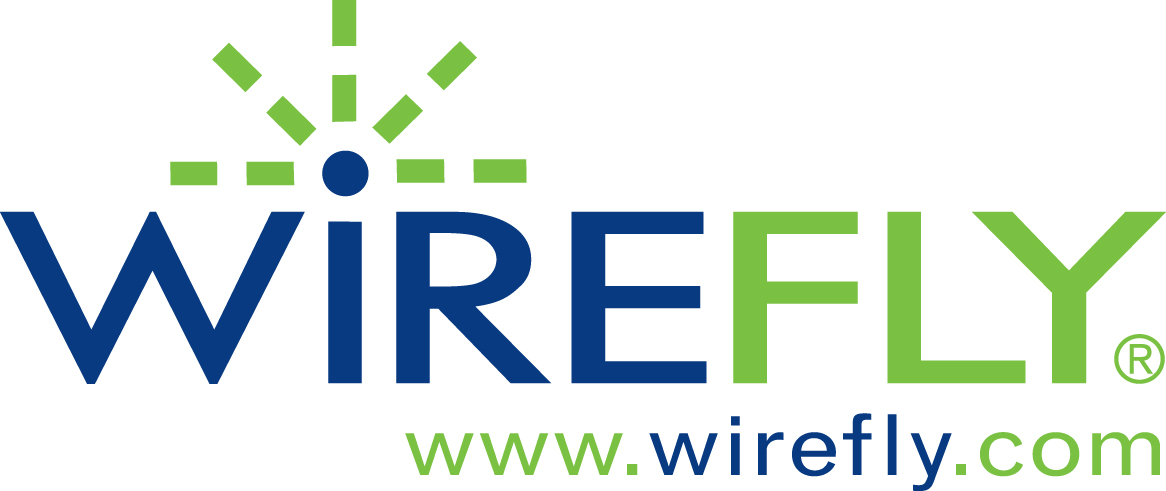 Last year I was eligible to upgrade my phone with Verizon's "New, Every Two" and I knew I would order again from Wirefly as I was so pleased with my prior experiences. I expected to get another great deal but this purchase would top them all!
I previously still had a "basic phone" and was toying with possibly joining the rest of the "smart phone" world but didn't want to spend a lot of money to do so. So I spent some time researching smart phones and what I really wanted and headed to the Verizon store for some advice. I looked at the phones there and was really turned off by the prices even though I knew I would never buy it direct but nonetheless, my visit helped me decide on the Droid Incredible 2 by HTC, which Verizon had priced at over $150 even after my upgrade discount (ouch!). So I headed home and immediately over to
WIREFLY
to see if they had my choice available and much to my surprise, they were literally giving it away for FREE for simply renewing my policy with Verizon for another 2 years. PLUS, at the time, they were doing a promotion where you could earn $100 for upgrading from a basic phone to a smart phone! It was a no brainer, I was sold right then and there but it gets better, I remembered I had just so happen to have receive a Happy Birthday gift code for a free bluetooth that I was able to add to my purchase, like I've said before, be sure to subscribe to all your favorite sites to score specials and freebies like this that many companies send out for your B-Day :)
So after it was all said and done, I received the phone that I wanted for FREE (saving over $150), a free bluetooth ($20), free shipping, free activation, and a $100 gift card! I paid absolutely nothing and used the gift card to pay my bill for nearly two months!
So check them out and I'm sure you'll be pleasantly surprised :)
P.S. If you use any of the above links when you order you will receive a referral bonus of $25! Sweet!